What is an Aviation Security Identification Card (ASIC)?
An Aviation Security Identification Card, known as an ASIC, is an identification card which is used to identify a person who has been the subject of a background check. An ASIC may be required if a person has an operational need to obtain unescorted access at security controlled airports or if a person performs a security-sensitive role in the aviation industry.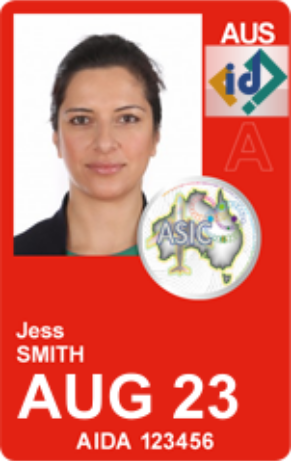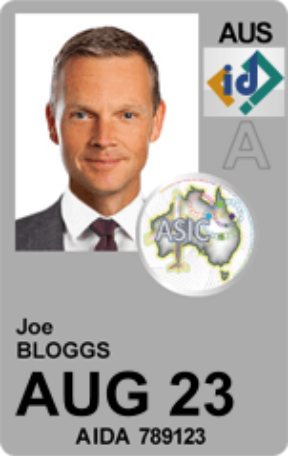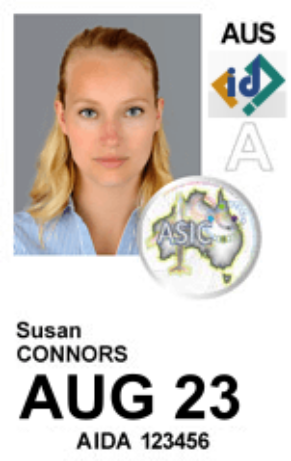 Types of ASICs
The type of ASIC you require will depend on your operational need.  If you are uncertain which type of ASIC you need, you should consult your employer, flight school, the airport operator or contact us.
Red ASIC
To be displayed in the "airside security zone" and/or "secure area" of a security controlled airport. For example, pilots, aircrew, LAMEs and employees at major security controlled airports may require a Red ASIC.
Grey ASIC
To be displayed in a "secure area" of a security controlled airport. A Grey ASIC is more commonly required at regional airports only. For example, baggage handlers and passenger check-in staff at a regional airport may require a Grey ASIC. 
White ASIC
To be held by a person employed or contracted to handle air cargo such as a Known Consigner, or to issue aviation identification cards such as airport Visitor Identification Cards (VICs) or ASICs. A White ASIC cannot be used for display at a security controlled airport.
Why apply for your ASIC with Aviation ID Australia?
We are Australia's most experienced ASIC team, issuing ASICs since 2005.

Our team are friendly and dedicated to ensuring your experience is as seamless as possible.

Our secure online application form is easy to complete. Our ASIC process is efficient and streamlined.

We have a convenient and expansive network of locations to have your identification documents verified.

No requirement to create a login or pre-register for an application form and no hidden fees.